'Life-affirming NLP Practioner Certification' Cornwall
NLP Practitioner Certification Cornwall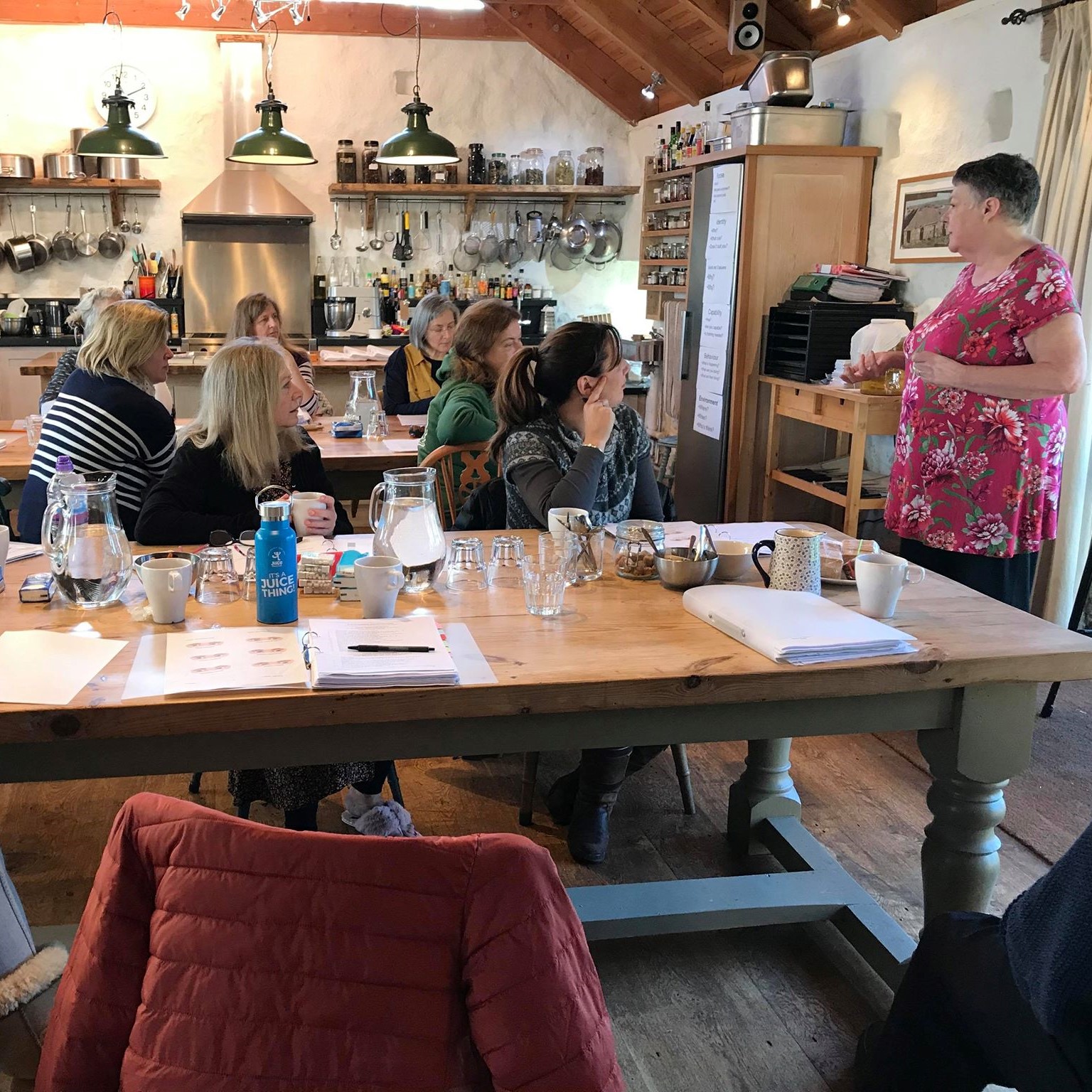 Our NLP Practitioner Certification takes 20 days
The effects of the course last a lifetime!
5 modules of 4 days each - 20 days in total.
Dates:
1. August 20-24
2. September 18-21
3. October 23-26
(I'm waiting till August to check dates for Modules 4 and 5, as I'd like to discuss them with the whole group)
There is no substitute for live training
Like other NLP Training providers, we've had to respond to calls for training which is available now.
I find that I can deliver information, listen and discuss - for example, I can do a pretty good job of explaining the NLP Language Models - Meta Model, Milton Model and Metaphor.
Good results are also possible with the more 'conversational' exercises.
However, what about rapport ... breathing in unison ... the space 'between us' when we work together? That's where the really creative answers come from. The Magic.
The work is subtle, personal and sensitive.
You can't pick up people's feelings through the screen ... can't connect.
Practically speaking, I'm also really keen on NLP 'spatial sorting' - where Guide and Explorer move around the room together - impossible when we are not actually together.
And so much happens between group members, both inside and outside of the course - conversations to be cherished forever.
You'd probably be thinking about it now
If you were thinking of doing an NLP Practitioner Certification this year, you'd probably be thinking about it now. It's a big commitment - both time and money.
Details: https://zps8.co.uk/nlp-practitioner-certification
Pay a deposit to reserve your place now and we'll do our best to start in August.
(If we can't start safely, of course we'll wait)
You'll be able to start looking forward to it now. And doing a bit of reading or research ready for the start of the course (I can recommend books and videos).
Contact me if you'd like to be on this course but can't afford it. We are more likely to work this out between us than you are alone.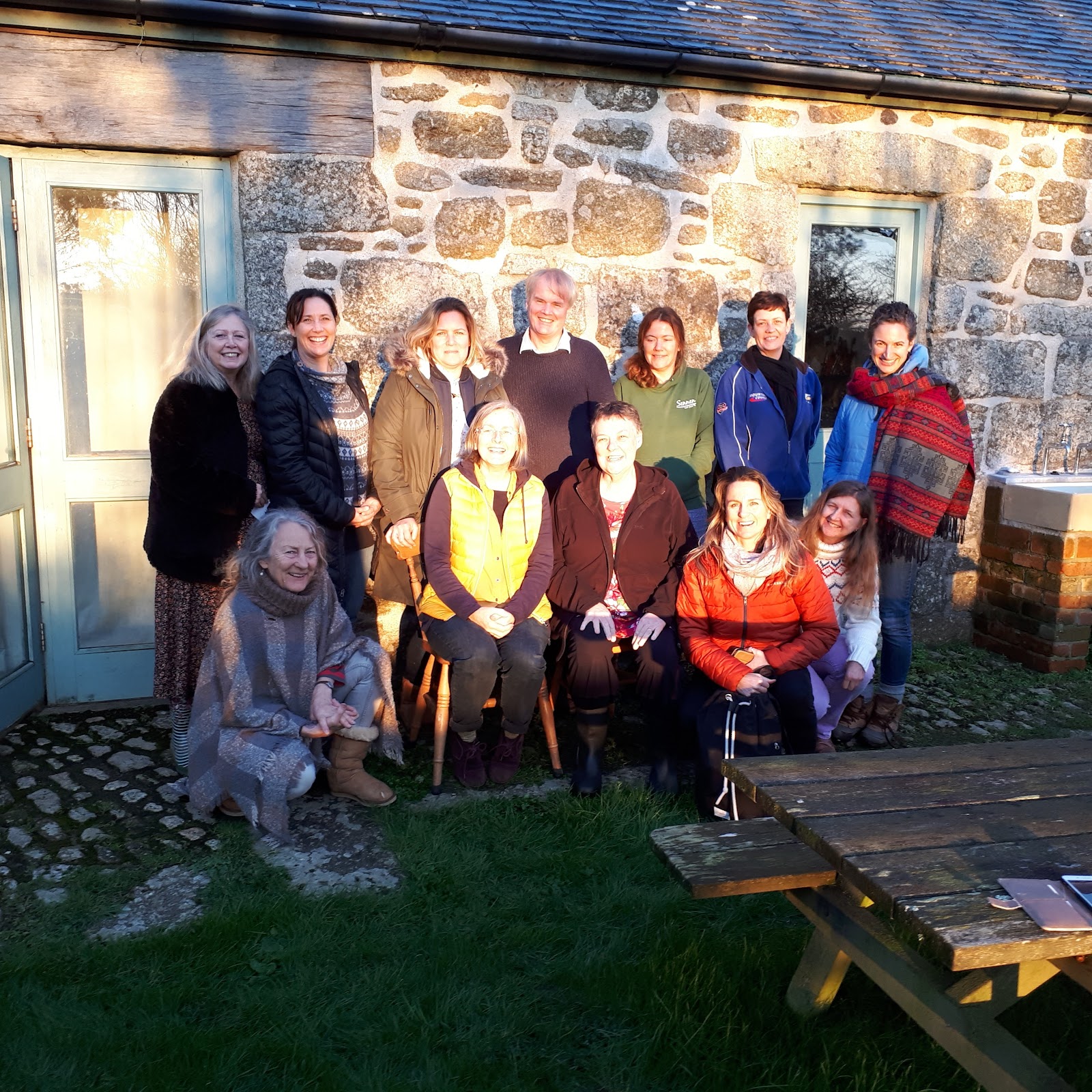 Warmest good wishes
Elizabeth
PS Call me on +44 (0) 7796 048755 if you want to discuss.
© 2023 ZPS8 Personal And Professional Development